"Whether you think you can or whether you think you can't , you're right."
Henry Ford
About Jille Tringham
I come from a family of high achievers, for the majority of my childhood we lived in South London in a leafy green suburb and life was good. I went to university in Kent and planned to be either a fine artist or something equally creative. From a small child I'd planned to go to art school (university) but really had no plan after that.
Money was never an issue during my childhood, and if I'm honest my parents didn't prepare me in the ways of the world, business or financial independence of any kind. Their values were much the same as the school system – 'get good grades and get a job that pays well'.
So, having graduated from University with a degree in Communication Media, I found myself in the world with no job, no idea what to do with my qualification and not the first clue about building for a sustainable and secure life.
Through shire luck, I landed an editorship in a publishing house and without thinking too much, life flowed quite well for a good couple of years – moving from one blue chip company to another rising through the ranks in marketing, PR, communications and business transformation until the complete opposite started to be the order of things. I struggled with money, I became a mother and my child needed lifesaving surgery at 8 weeks old, my relationship broke down and took every inch of my fight.
I was left with no job, no money and a single parent. Within a year my father died, my relationship with my family was strained and everything was a deep and dark struggle.
I turned back to Meditate – something I'd done since my early 20's – and found that I was able to turn things around and really quite quickly. Life started to flow again and I worked towards building a property portfolio alongside working a day job. Thinking that all was good in the world, I lapsed on my Meditation and other practices that enabled me to prevent the negativity of life leaking into my consciousness and the inevitable happened – this time challenges that required all of my strength.
I'd attracted a business partner in my property business and before I could stop disaster from striking, she embezzled all of the money from the business taking with it – all of my properties, my money and leaving me with huge debts and homeless – literally everything gone. The justice system let me down and made it much to easy for her to walk away without reprisal.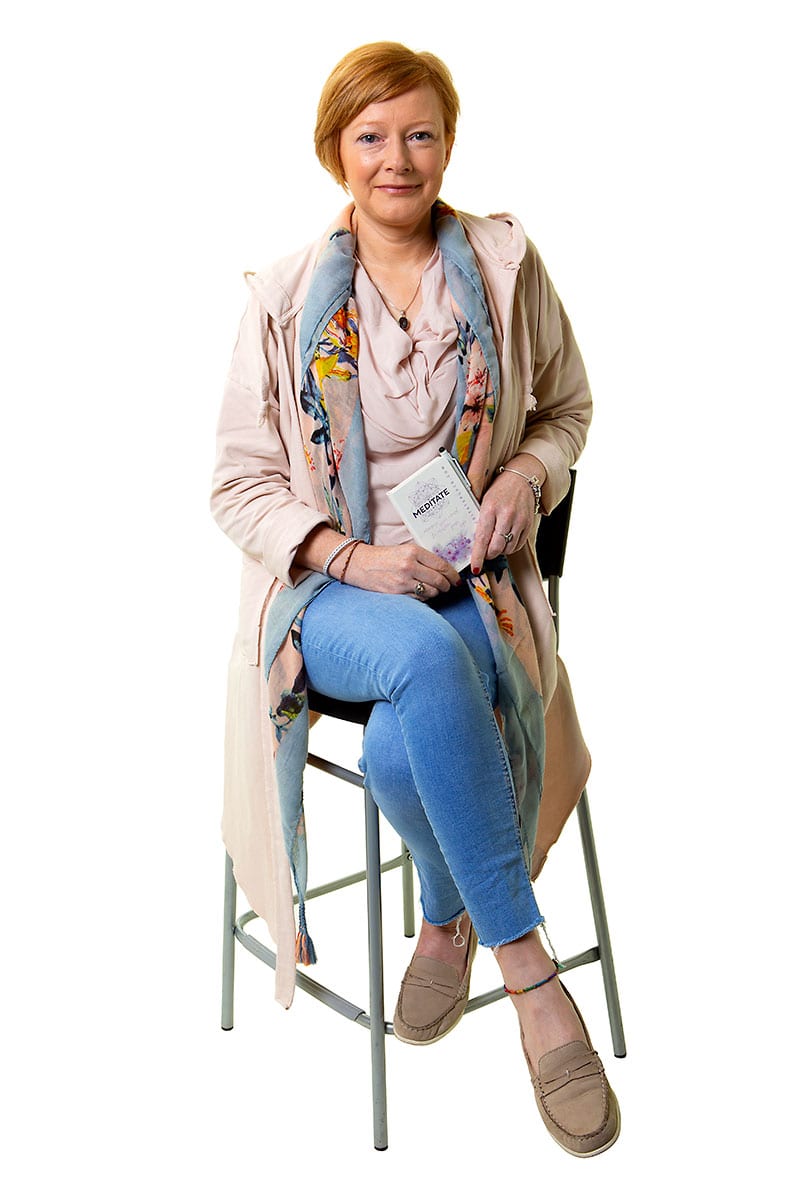 Not getting any younger, all I saw in the reflection in the mirror was a woman with no home, no business, no money, no relationships and I was renting a house from a friend of a friend without the means to pay for it. Each night I would suffer from heart stopping panic attacks and my thoughts were as dark as the nights when I lay awake.
I turned to the only thing I knew could save me – Meditation. Gradually the darkness lifted once more and this time I vowed that I would never find myself in a dark place again. By this time in my life, the best invention known to man – YouTube – had been taking hold across the world and I found many people on there who helped me to meditate as well as finding tutorials and advice from online mentors that introduced me to a whole new way of thinking, acting, reacting and building for the future.
Overtime, my passion for mediation and succeeding in life spilled into helping others to turn their lives around too. I would find myself through conversations guiding people in ways to help themselves and before I knew it, I'd say, 'I'll teach you how to meditate if you like'.
Before long I had 5 or more people each week visiting my home for a personal mediation session, many would visit for months, but by the time they were ready to continue without my help they had turned their lives around.
Since then I have studied many complementary therapies from Clinical Hypnosis, Cognitive Behaviour, NLP, EFT, EMDR, Reiki many more and now make it my business to help others to open the doors that are closed within them – which when opened lead to living an authentic and happy life.
My life is without regrets, however I know that I could and would have made different choices, had I had more confidence when I was young and been just a little more wise and known how to manage my mind.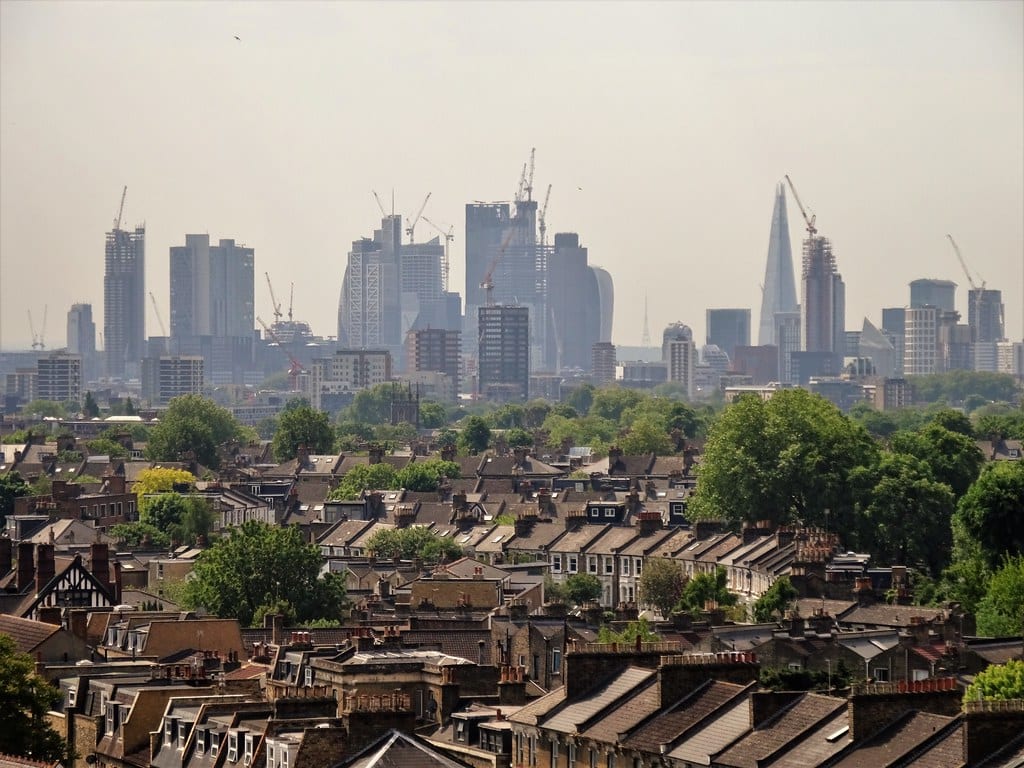 Manage your mind to master your life
Whilst many people turn to conventional medicine to alleviate their mental or physical ailments and challenges; my ethos is to find and eliminate the root cause, which 9 times out of 10 begins with a belief, thought or experience that manifests as illness and disease.
When we manage the things that cause habits, stress, compulsions we can reverse the symptoms too. My aim for my clients is to help them find long term resolutions – enabling them to be free from therapy or conventional treatments and free to live a happy and fulfilled life – whatever their circumstances. We all have the power to change – I'm that person that enables you to have the belief to try and the expectation to succeed.